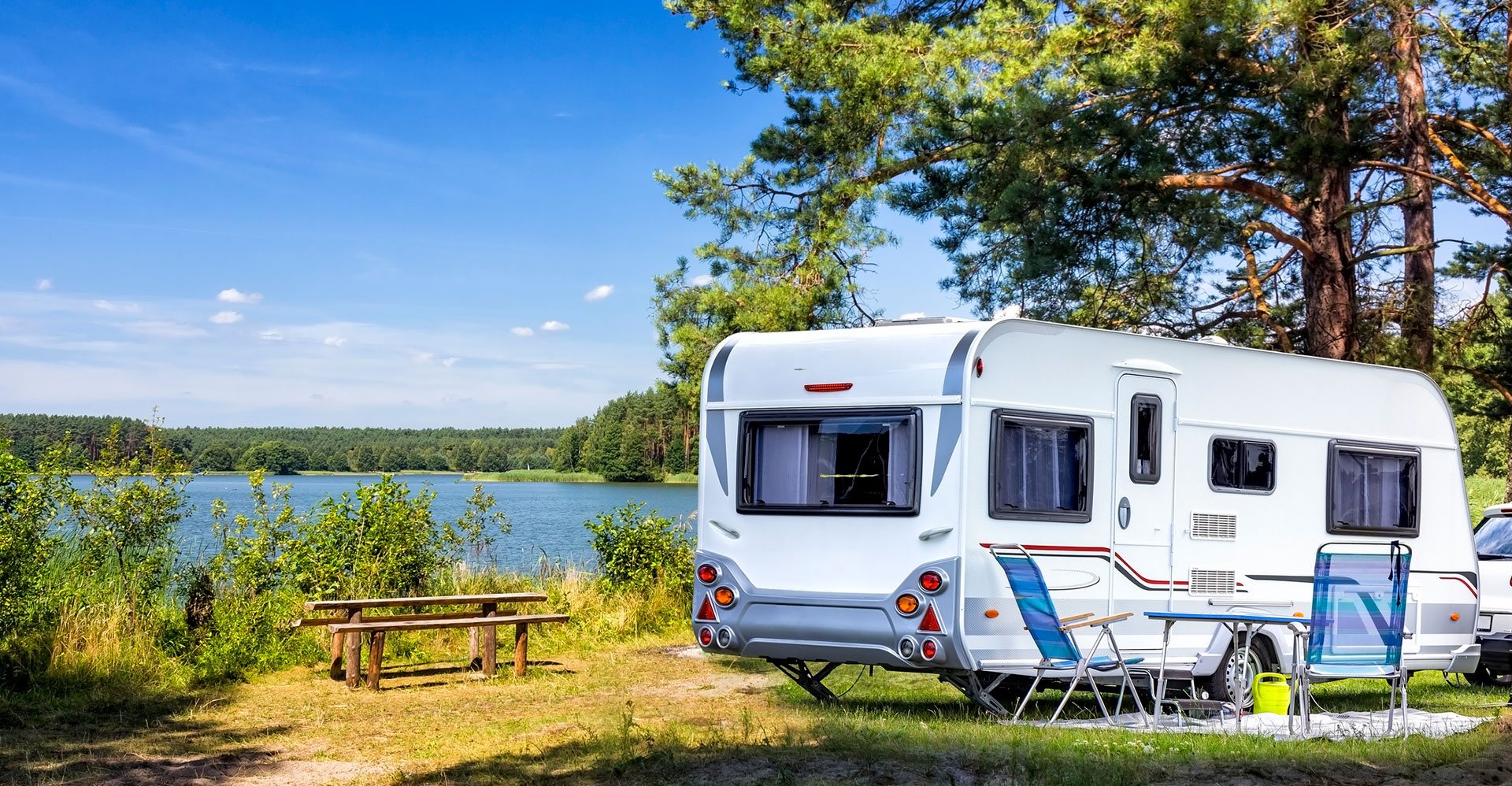 Pre-Rental Information
Minimum age requirement of 25 years to tow trailer.
Heritage Lake Rentals has the right to refuse any rental customer.
No smoking allowed in rental units.
Pets allowed in some units.
No refund for early returns or late pickups.
Extensive gravel road travel is not permitted.
Insurance
Heritage Lake Rentals insurance coverage of $2,000,000 for public liability/property damage is free of charge with all rentals. Renters are required to pay an insurance fee (10% of rental fee) to cover insurance and deductible for the units while being transported- accidents causing extensive damage to the rented unit. This DOES NOT cover any loss or damage due to theft, misuse or abuse, unsecured equipment, or any loss due to the customer failing to care for the rental unit with disregard to common sense care.
BOOKING DEPOSIT, CANCELLATION AND BOOKING CHANGES POLICY
A Deposit equal to half of total rental cost will be required to confirm booking.
Changes to Rental made less than one month prior to trip may incur a surcharge.
SECURITY/DAMAGE DEPOSIT
A security deposit of $200 will be held and returned  after completion of trip provided there are no claims against the unit.
Unit must be cleaned out and ready for pick up at agreed upon time and date.
TRAVELLING OUTSIDE OF ALBERTA is NOT ALLOWED
INCLUDED IN RENTAL
All hookup equipment and hitches are included in rental
We can fill unit with water if asked in advance 
Toilet tissue and holding tank chemicals.
Propane is included – excessive use will require renter to refill at his expense.
A complete list of included items is provided with the unit. Take the time to ensure that all items are present at beginning and end of trip.
Kitchen is complete with cookware, coffee perk, kettle, can opener, knives, utensils and dishes and cutlery for maximum occupancy.
Broom, dustpan, garbage can and bags
ITEMS NOT INCLUDED IN RENTAL
Linens, lawn chairs, bbq
CAMPING SEASON & PAYMENT OPTIONS
We will start taking bookings April 1. Rental Season begins May 15 and ends September 30.
We can accommodate beyond these dates in special circumstances.
VISA, Mastercard, Debit, etransfer of funds, cheques and cash are all accepted for deposit and final payment.